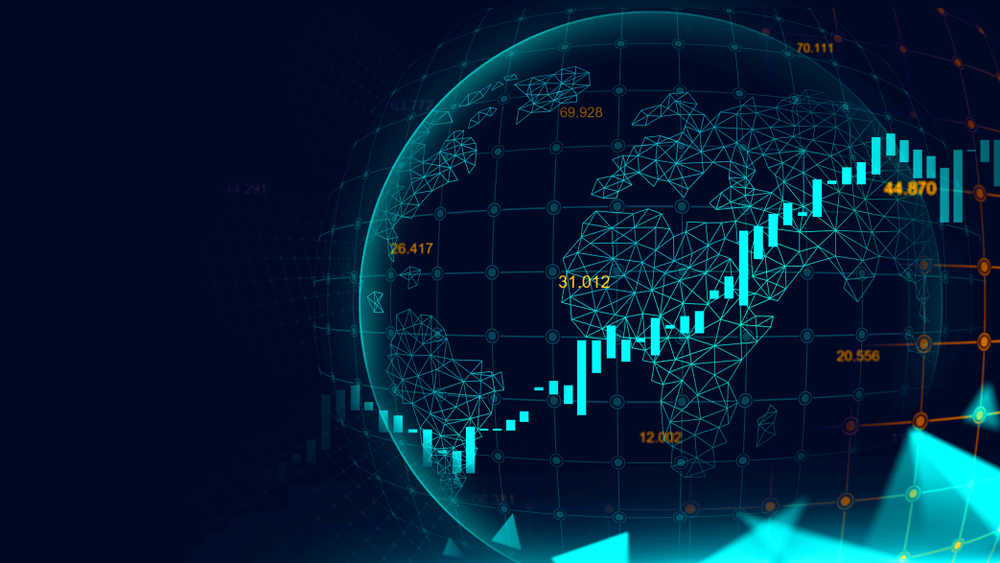 Welcome To Upwell Finance
stocks & options made simple
Learn More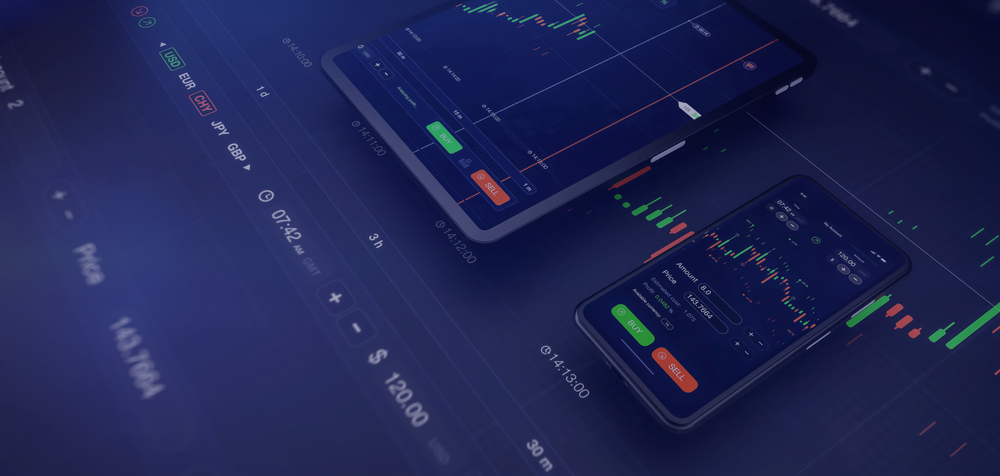 Take Your Trading To New Heights
With experienced traders and trainers
Read More
A system that works effortlessly
We are equal to the task
Finance is to living as blood is to life. Without good personal finance, living a secured and fulfilled life becomes a battle. Personal finance covers among other things managing your money, saving and investing. A key component of personal finance is financial literacy which is the education and understanding of the various aspects of finance.
According to Financial Industry Regulatory Authority (FINRA), prosperity has eluded many Americans despite the strong economy. Financial literacy has declined with only 34% of respondents of a 2019 study correctly answering four out of five questions posed to them compared to 42% in 2009. FINRA stresses that financial education matters as those who have participated in a substantial amount of financial education are more likely to save and less likely to overdraw their checking accounts.
Why will someone overdraw their checking account? It is because they don't have enough money to cover their expenses. Here at Upwell Finance, we strongly believe that people should be empowered to have more than one stream of income. Our flagship Stocks & Options Made Simple for Beginners course is set out to achieve this objective.
There is over 35 trillion dollars parked in the stock market and many more people should be trading.
Don't Settle For Less
You Should Be A Trader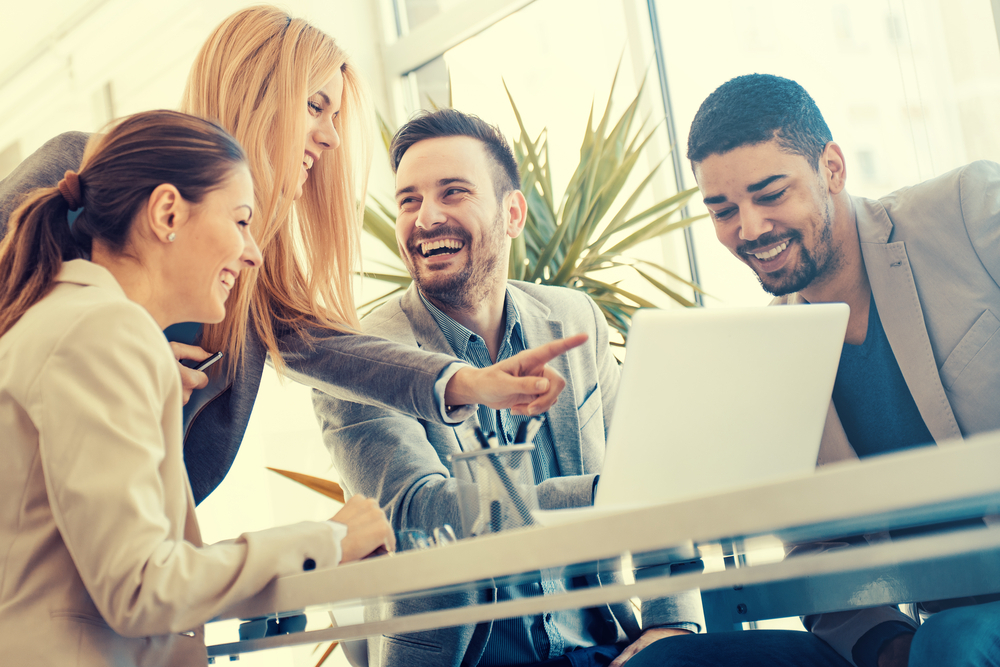 Warren Buffett (aka The Oracle of Omaha) is considered to be the most successful stocks investor in the world. He is also one of the richest men in the world so when he speaks markets around the world pay attention.
Buffett is not a talkative person but one of the several words of wisdom credited to him says, "If you don't find a way to make money while you sleep, you will work until you die."
Do you really understand what this means?  It means one cannot become very rich solely by working  a 9 to 5 job. The very rich folks in our societies don't grind through a 9 to 5 job but they own businesses and control vast sums of stock market wealth.
If you desire to be very rich in this world, you must be ready to emulate the success stories. Even if you don't build the next Walmart, Microsoft, Apple or Amazon, you can ride with their billionaire CEOs by buying shares of their companies on the stock market.
 According to a recent Goldman Sachs report, the richest 1% of US households control $21 trillion in stock market wealth out of the US Stock Market estimated worth of $35 trillion. That's about 60%, meaning the remaining 99% of households must share the balance of $14 trillion. There is something wrong in this picture. Many Americans are renting out their time instead of participating in the stock market. Unfortunately, true wealth does not come by renting out time.
The trend is now changing. After a 20-year decline in stock ownership,  new investors, some for the first time, are coming into the stock market. That's a wonderful thing but do you know what else will be wonderful? When YOU are there fully participating in the stock market! Stock ownership is the playbook of the wealthy and it is a path to wealth for everybody.
With all the uncertainties in the stock market, since 2009 the Dow Jones, the S & P 500 and the NASDAQ have gone up by more than 300%, 400% and 750% respectively. Let that sink in as you get off the sidelines. As they say, "Rome was not built in a day." Get rid of the inertia and the excuses and start somewhere. It is okay even if you have a little money to start, just start.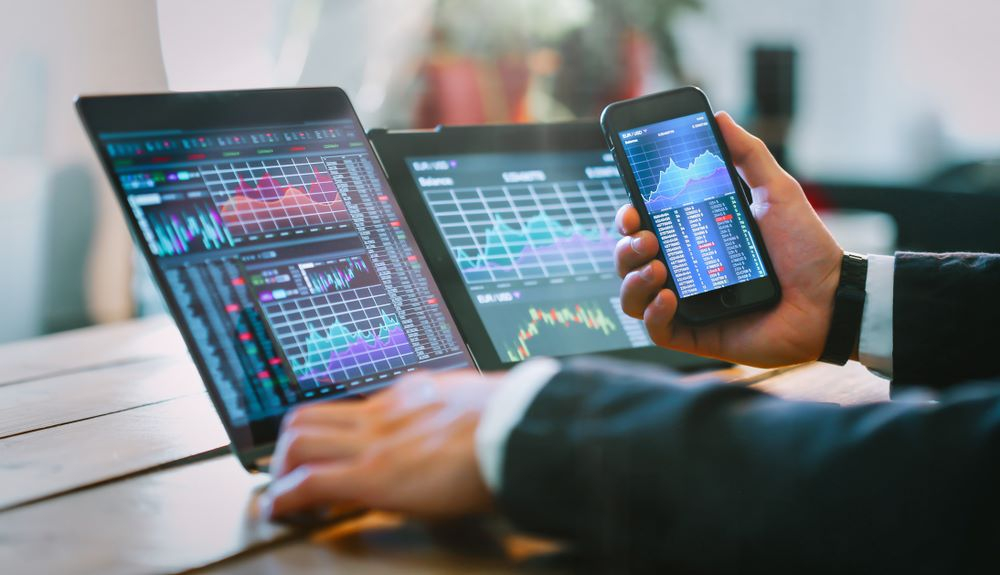 With most brokerages offering zero commission on buying and selling stocks, ridiculously low commission on buying and selling options, and opening account for as low as $50, there is no better time for you to get onboard. Remember, if you are looking for an excuse, you will always find one so if your excuse is that you don't know how to trade, we can help you if you are interested in learning. No more excuses!
Our Stocks & Options Made Simple for Beginners course assumes no knowledge. It is a fully live online course of two hours per week for 12 weeks. At the end of the course, you will be able to hold your own and trade the stock market profitably. Unlike some other courses that advertise free training only to give you peanut that will make you depend on them for the rest of your trading life while they charge you hefty monthly subscriptions, we charge a competitive onetime fee that is hard to beat while we equip you for success.
WHAT PEOPLE ARE SAYING
Testimonials

I am very grateful for the opportunity to attend this course on how to trade in stocks and options. I am 54 years old and by the grace of God, I have worked hard for a very long time believing that one day I will become wealthy and can retire well. I prayed to God to make a way and He did through trading in stocks and options. With the knowledge I have acquired, I can easily make average of $300 a day within 20 minutes of the market open and I can have the rest of the day off. – Akin A.

Nothing could have been more timely. The course came up just when I was at a point where I needed an additional source of income and it was the perfect option for me. As with all ventures it can be risky, yes, but as the saying goes "no risk no reward" and I am being well rewarded with the knowledge and skills from this training.
The instructor broke down the concepts to very digestible bits. It was not just theory but practical and very hands-on. The course was an eye opener to the financial market and it equipped me with the tools to engage and participate. I am doing so with no regret. This is an opportunity you don't want to miss! – Lolade O.

I have been interested in the stock market but never had the opportunity to really learn until I took this training course. By taking the training, I was able gain valuable skill on technical analysis of stocks and options. The training was concise and very practical. I would recommend to anyone seeking to gain the knowledge to trade and who wants to take the necessary steps to make it a reality. – Toja O
GET STARTED NOW
Stocks & Options Made Simple for Beginners
Our passion is to share our knowledge with others and help them to succeed.  We believe the market is no respecter of person and if you do the right thing you will get the right result. Feel free to go through our glossary of resources below.
Trading
For those who for one reason or another cannot attend our course,  you can follow our trades and make money with us. We focus on two income generating services namely Bargain Hunter and Hedge Hunter
Course
Led by experienced traders, the course objective is to cut through the noise and deliver the requisite knowledge you need to trade with confidence and be successful in the market place.
Frequently Asked Questions
How long is your training course?
Our Stocks & Options Made Simple for Beginners is a fully online course that runs for 12 weeks with a weekly meeting of two hours
We don't share your information